Emergency Mechanic Reno, NV
Cars play an essential role in our everyday lives. It's important to have a reliable car that's in good working order, and nothing is more disappointing than when something goes wrong with it. Even with the finest treatment and routine maintenance, the vehicle can still break down.
Emergencies can happen to anyone, anytime and this is probably the worst-case scenario for any motorist. It could be an accident or your car just stops in the middle of the street for no apparent reason.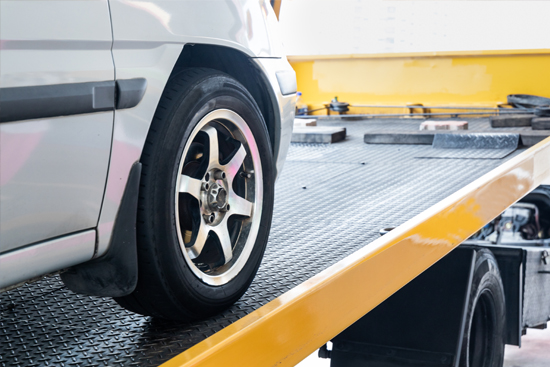 Mobile Mechanic Reno, NV will help motorists who have a dead battery, broken tires, or a stalled engine. We believe in easy, hassle-free service that is both fast and reasonably priced. Make sure you have the contact details for a great emergency mechanic in Reno on hand in case you need them.
Keep in mind that no matter how long you've been driving, you must still be prepared in case of an emergency. You never know when your vehicle will break down or worse, get involved in an accident. So, what exactly should you do? Towing services can be provided by contacting a mobile mechanic in Reno. Whatever situation you're in, you can be assured that they'll provide you with the towing and roadside assistance you need to get back on track easily and safely.
Light, medium, and heavy-duty towing
Local and long-distance towing
Flatbed towing
Emergency towing
Motorcycle towing
Accidents can happen at any time, so service should be available 24 hours a day, seven days a week. This includes holidays as well since automobiles can not distinguish between Christmas and ordinary days.
A good towing business would not overcharge you or demand payment in cash. Your insurance agent should be able to charge them directly.
They can act quickly and send you an approximate arrival time at your location, and arrive at on or before their ETA.
Your vehicle should be handled by a professional and trained operator only.
If the vehicle is too damaged to drive after a crash, the towing company should provide secure recovery facilities with warning systems and CCTV.
All these and more when you choose Mobile Mechanic Reno, NV.
If your vehicle breaks down or is involved in a collision, roadside assistance can be considered a huge help since they offer skilled assistance. To avoid panic, here are some tips if you ever encounter an emergency down the road:
As soon as you know something is wrong, switch on your hazard lights. This will notify drivers that you are experiencing an issue or emergency.
If necessary, pull over on the right side of the lane. This is the part that has ample room and is built for emergencies.
To save it from rolling backward or into oncoming traffic, apply the emergency brake. Utilize your emergency brake to avoid rolling back even if transmission or clutch fails.
Call for help as soon as you can.
Fasten your seatbelt just in case you choose to wait inside your car until help arrives.
Try to maintain distance from your car if you see smoke.
Exit on the passenger side if you're on the right side of the lane, just don't turn your back on incoming traffic.